5 Ways to Grow Your Real Estate
Business with Video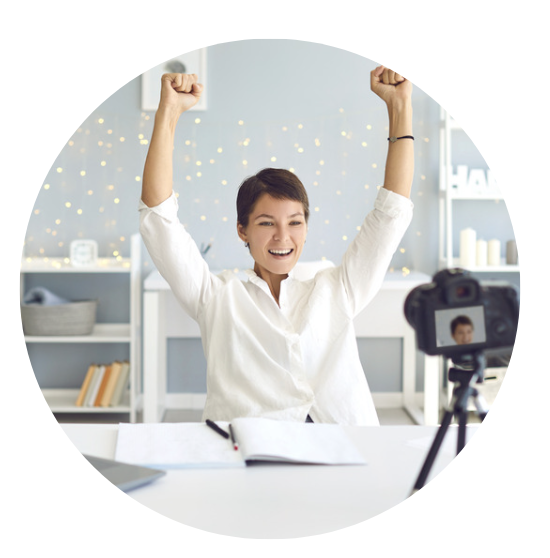 Are you a Real Estate agent looking for new ways to stand out from the sea of other agents?
If so, then video is your answer. Video is now the most effective type of marketing – using it to tell your story, share your listings, and connect with your audience online is the best way for you to get noticed.
Check out these 5 ways video can help grow your Real Estate business and become the agent of choice!