Video Marketing for Real Estate Agents
Get ready to boost your real estate business with the power of video marketing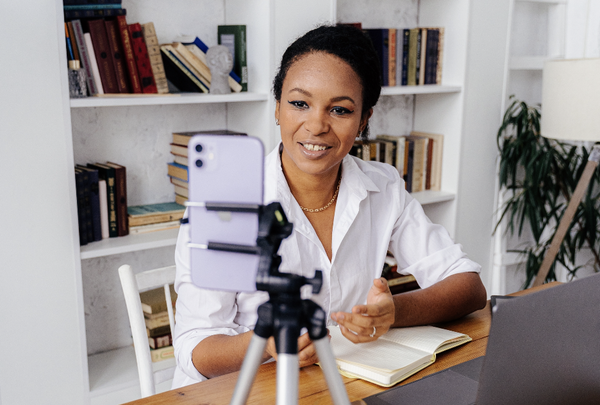 Are you ready to revolutionize your real estate game and supercharge your marketing strategy? Join us as we dive into the world of video marketing, empowering you to transform your approach and achieve remarkable results.
What You'll Gain:
🌐 Expand Your Online Reach: Learn how to harness the unparalleled potential of video to broaden your digital presence and captivate a wider audience. Discover the secrets to creating engaging videos that resonate with your target market, making you a standout in the digital landscape.
🎯 Attract Qualified Leads: Say goodbye to the days of chasing down leads. Uncover the techniques that will magnetize potential clients to you. Watch as your inbox fills up with inquiries from eager prospects who are genuinely interested in what you have to offer.
💼 Close More Deals: Elevate your conversion rates as you master the art of video communication. We'll equip you with the skills to effectively showcase properties, share industry insights, and establish trust – all through the compelling medium of video.
This webinar replay is tailor-made for real estate agents who are ready to take their business to new heights. Don't miss out on this golden opportunity to accelerate your success.
Duration: 30 Minutes (You won't believe what you can achieve in just half an hour!)
Investment: Your Time (and it's totally worth it!)
Are you ready to amplify your online presence, attract high-quality leads, and close more deals with the power of video? Secure your spot now and access the replay that could reshape your real estate journey!
🔗 Register for FREE Replay Now!
Don't let this opportunity pass you by. Your video mastery journey begins here! 🏡📹